"Why be ordinary, when you can be extraordinary"
Lecturer
DATUK WIRA (DR) CALVIN KHIU
Founder and Lecturer of OE Academy
2013 Ten Outstanding Young Malaysians (TOYM)
2018 Top 10 of Asia Award - Outstanding Young Asian Entrepreneur Award
2019 World Excellent Young Leader
Founder of Pertubuhan Kebajikan Zhen Ai Nilai, Negeri Sembilan
Appointed as Malaysia's Ten Outstanding Young Malaysians (TOYM) Ambassadors in 2017, 2019 & 2020
Appointed as JCI Creative Young Enrepreneur Award (CYEA) Advisor in 2016, 2018 & 2020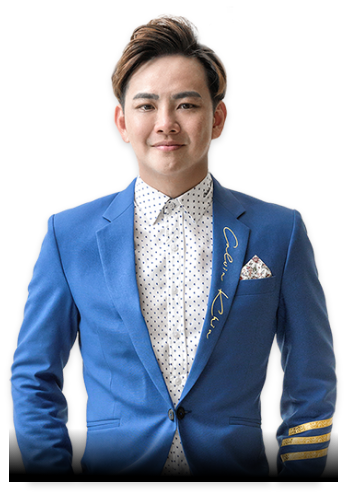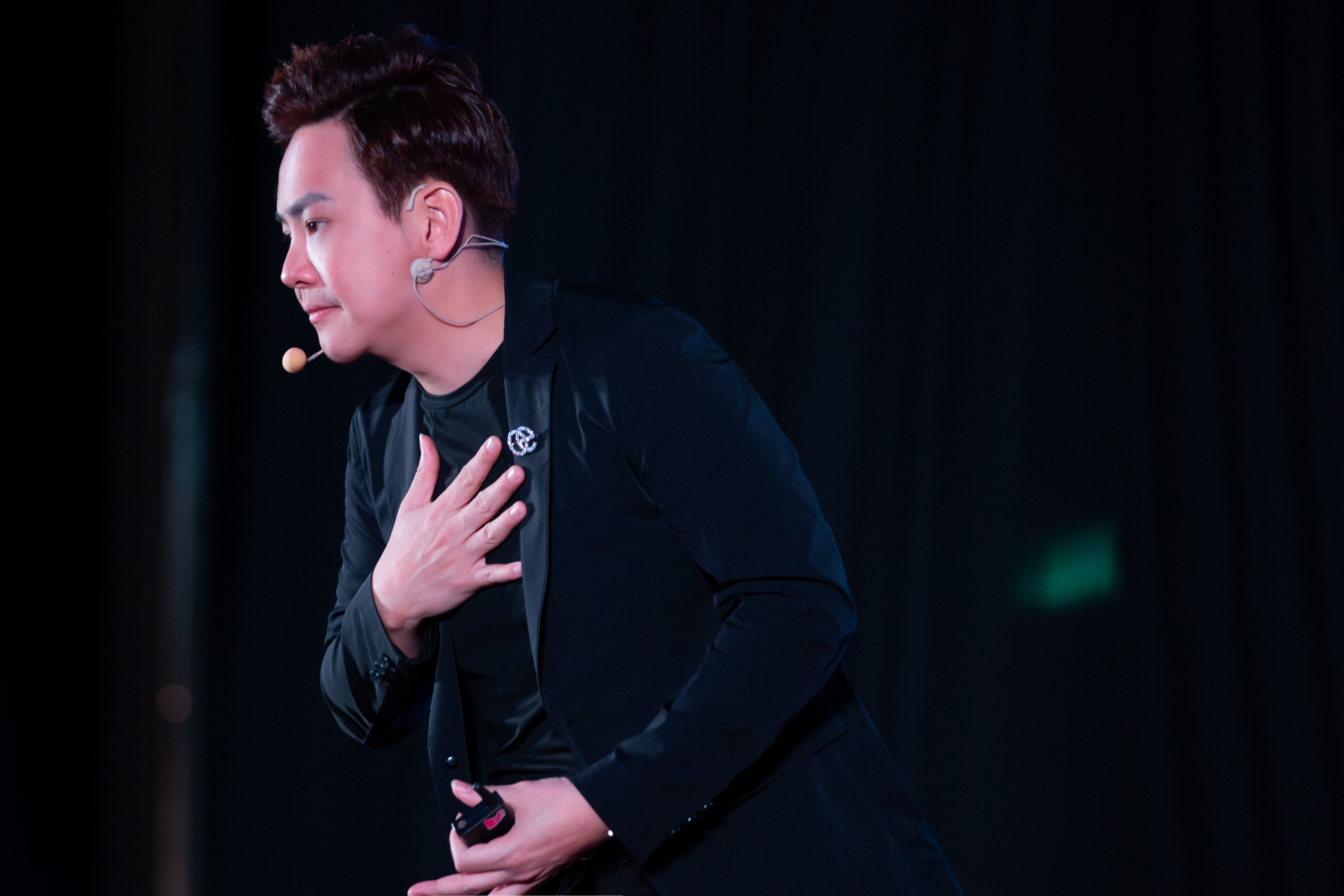 The three principles of my business

First, conduct business with courtesy, justice, humility and a down-to-earth attitude. When conducting a business, it must be successful and profitable. When you have more capital, you are able to accomplish your missions and your goals more easily....
Secondly, with knowledge on how to earn money, we must also learn to enjoy life. We must know how to make money while maintaining physical and mental health. A businessman who exchanges his health for money, this investment is destined to fail...
Thirdly, when I look back during my old age, I must be very proud to say to myself that all these years of hard work must have contributed a tremendous impact to my family, company, team, shareholders and our society
On the day that I leave, I must say this to myself:
Xiang, you have lived a valuable life
"Before I was 20 years old, I had...
No background, no education
Not tall, not good looking
After I am 20 years old...
I... still don't have them...
But I have something
That's
"Faith"
I believe that
We can have no background but hard work can create a future
We can have no education but cannot lack knowledge
We can have no height but we must learn to position ourselves
We can lack appearance but we must be confident"

---