OE Academy
Three Golden Principles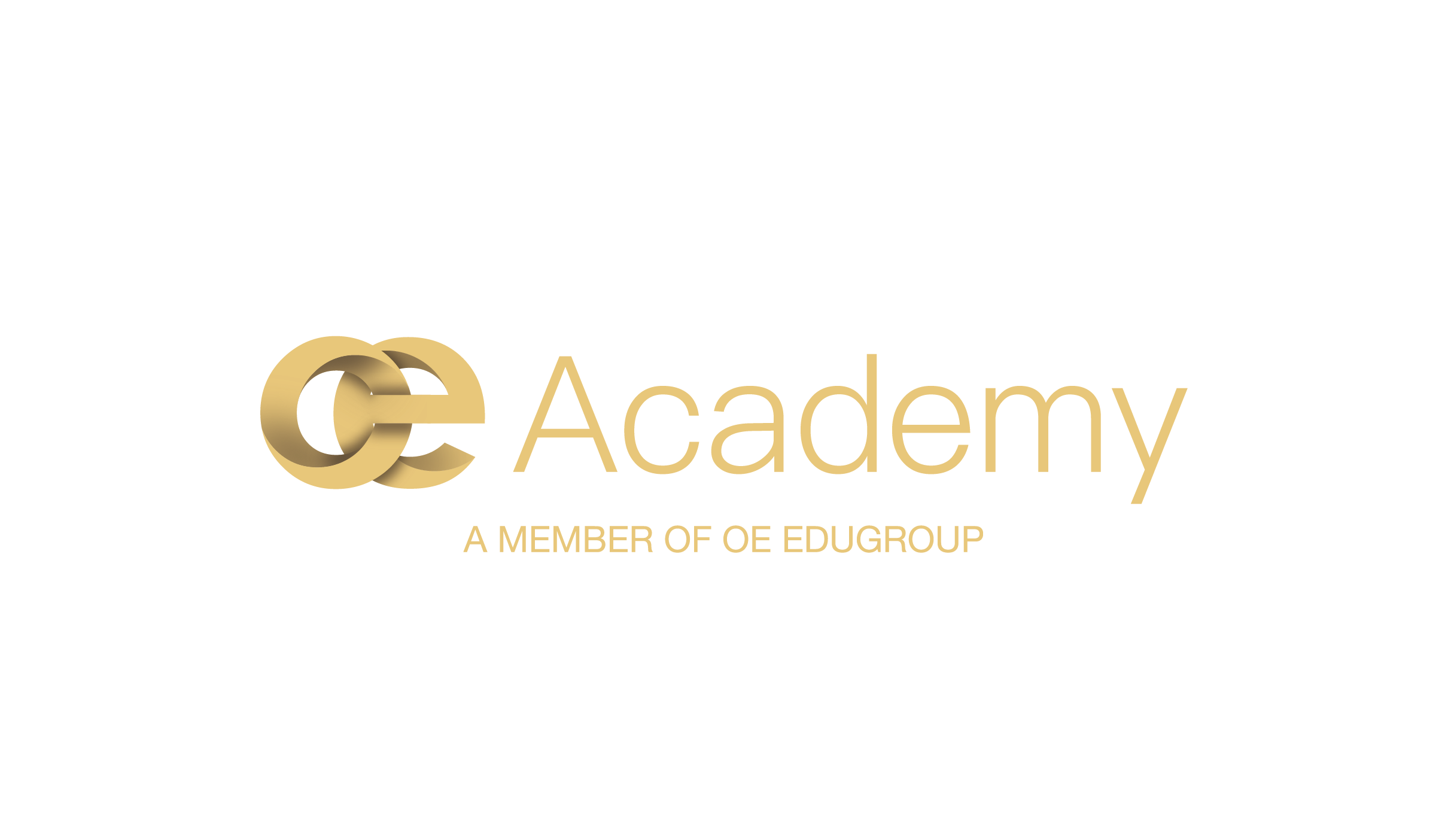 01

Now and in the future, OE will train and assist more young entrepreneurs to embrace 《Respecting Humanity, Scientific Management》 and implement the strategy of 《12 Avenues of Outstanding Entrepreneurship》 to cultivate more outstanding entrepreneurs

02

Provide seminar for at least 10,000 young people every year. Through seminars we want to influence young entrepreneurs with our experience and make them more confident about the future. Igniting their passion towards life, career and family

03

Investing in young people who have dreams, one day, this world will belong to young people. I like to be with young people with dreams. I will establish an alliance of entrepreneurs to bond and invest in those who have desire and those with dreams. Transforming youths into outstanding youths.
---